When you support Santa Barbara Beautiful, you are planting trees, funding public art, rewarding design excellence, and encouraging residents of all ages to play a role in improving the civic life of our community.
Be a part of Santa Barbara Beautiful's mission: become a member, donor or sponsor; help us grow our urban forest with a commemorative tree plaque; or realize your own project through our Community Grants program.
Membership Matters – Join Us!
Annual memberships start at just $50 and help keep our fundraising expenses to a minimum.
The Memory of Trees
A Commemorative Tree Plaque is your unique way to honor or remember a special occasion or loved one. Thousands of locations available. Each purchase helps fund the purchase of new street trees.
Awards That Reward Our Achievements
Annual Awards Sponsors make it possible to celebrate exceptional efforts to make our city one of a kind – and set an example for others.
Donations You Can See
Your donation of any amount results in a better community for all, by funding our community grants for education, public art and public landscapes. See your dollars in action!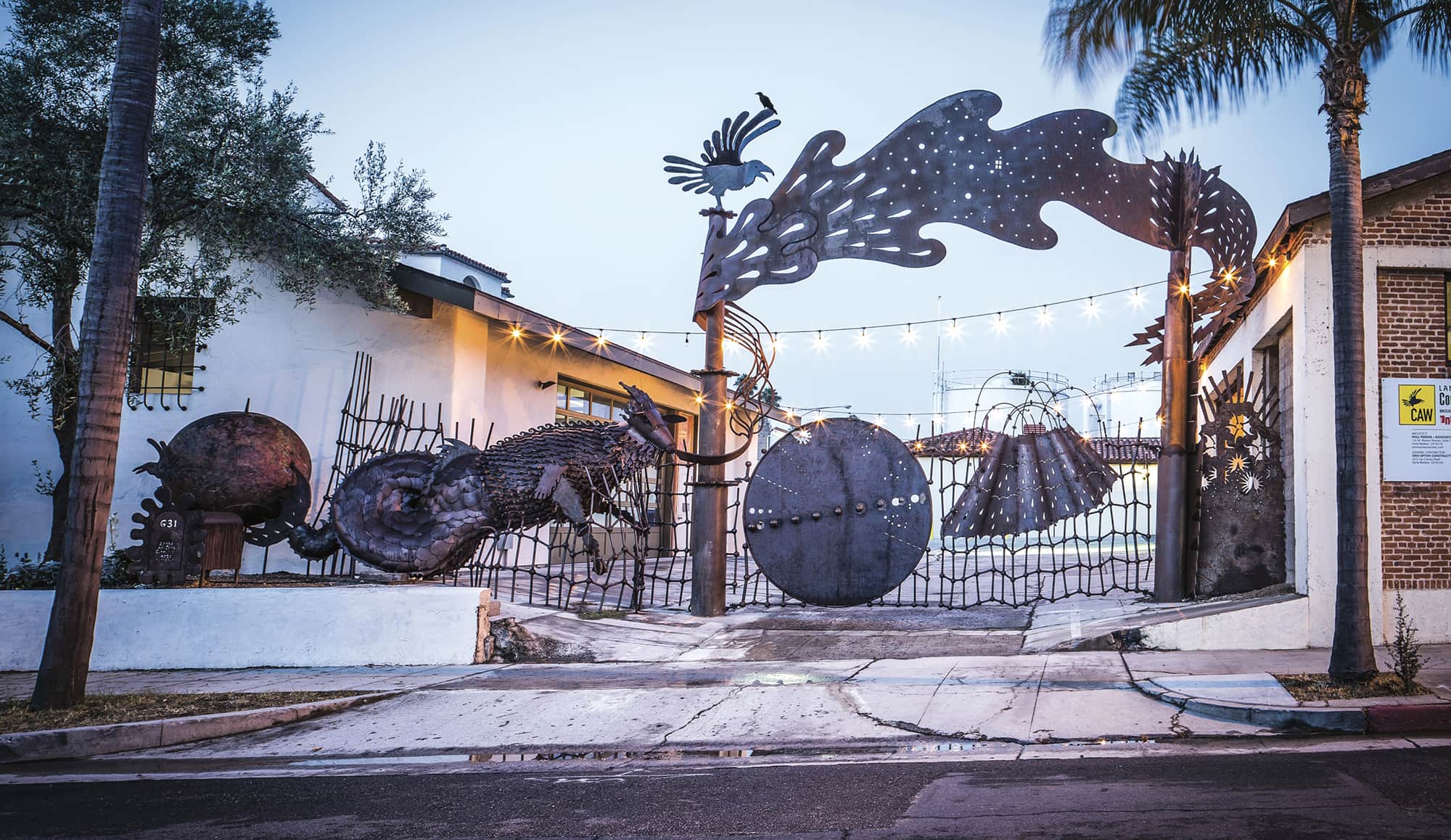 Other Ways to Help
Let Us Help You
The entire community benefits when our youth learn to appreciate the environment, the arts, and our city. Most often, our grants are in collaboration with others to multiply the impact.
Join Our Board of Directors
We also encourage community members to consider joining our all-volunteer Board of Directors! If you would like to bring your passion and expertise to bring out the beauty of our city, please Contact Us. Note: New candidates require a current Board Sponsor.