Santa Barbara Beautiful Awards
Each year, Santa Barbara Beautiful recognizes important beautification projects throughout the city through our Annual Awards celebration. From small single-family residence do-it-yourself projects to estate gardens, civic buildings, theatres, placing art in public places, and everything in between, these awards single out exemplary properties – and the individuals involved – that expand the beauty of Santa Barbara.
2020 Golden Leaf Award Winners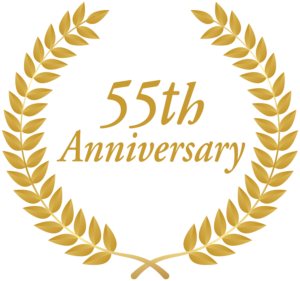 It is with great pleasure we announce that SB Beautiful will continue an unbroken 55-Year tradition of honoring outstanding beautification efforts by local individuals, businesses, and organizations with a virtual celebration of the unique "Golden Leaf Awards."
We're honored to celebrate our 55th Anniversary with Golden Leaf Awards – dedicated to the strength of our community & the individuals who have given joy to our city during these difficult times of Covid-19. Congratulations to each and every one!
View the Golden Leaf Awards Winners
Light It Blue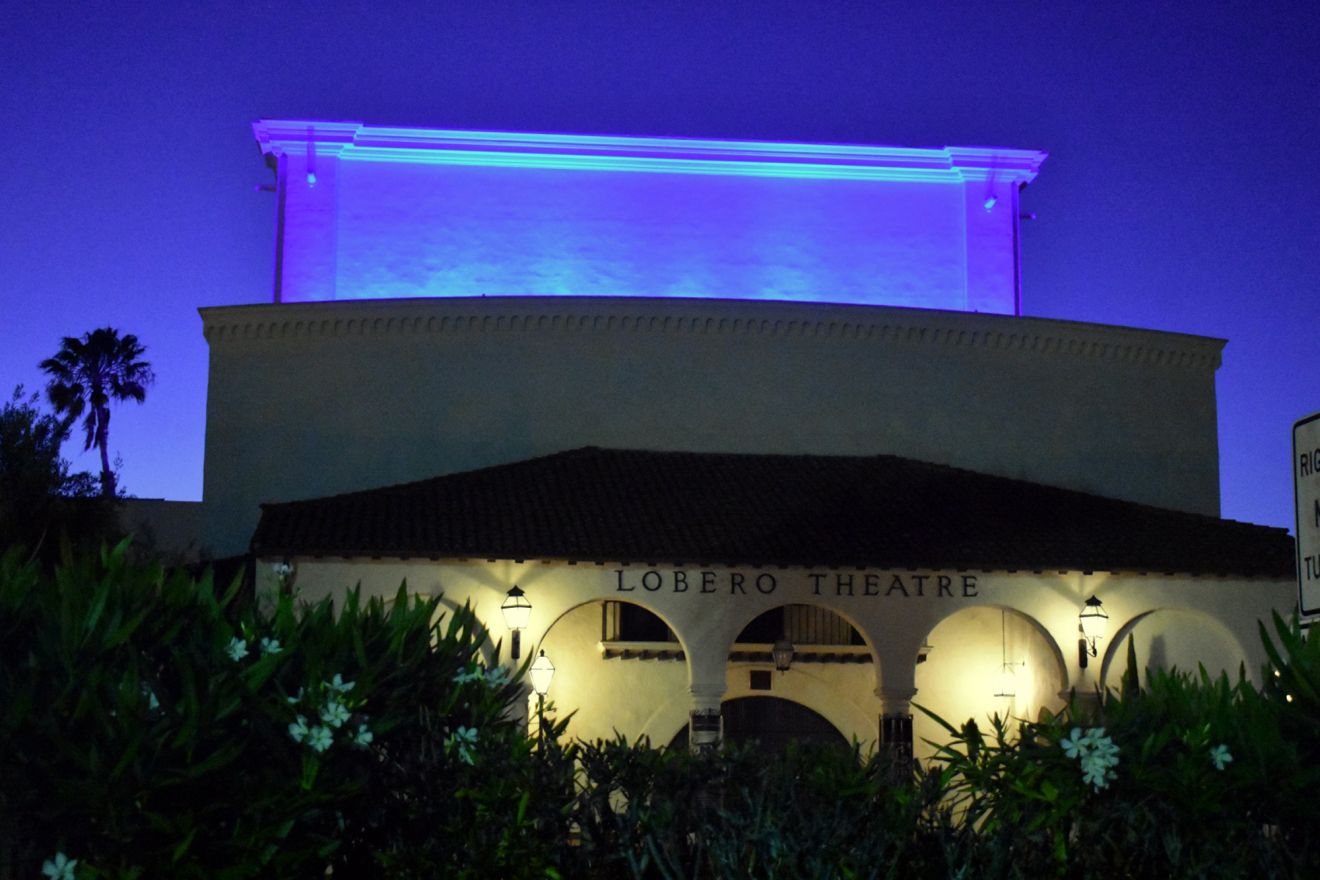 2020 Awards Event Canceled
In order to comply with current regulations and in consideration of everyone's safety, we have made the difficult decision to cancel this year's Awards Celebration at the Music Academy of the West. We are all looking forward to 2021 when we hope to again invite public nominations of beautiful properties around Santa Barbara and to select and celebrate the awards recipients at a festive gathering.
Award Nominations
Please Note: Award Nominations are postponed until 2021.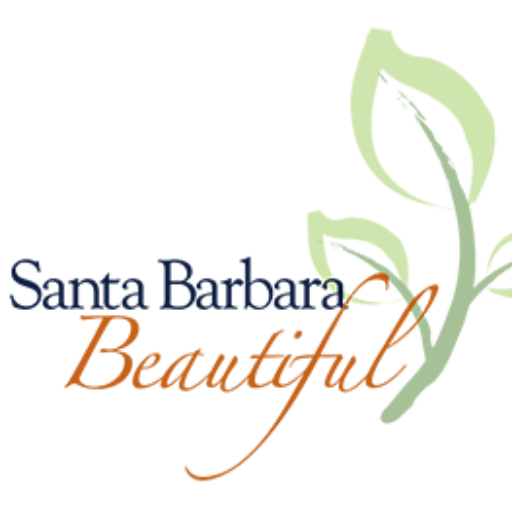 Do you have a favorite local Home or Garden? How about a favorite Building or Park? Or maybe a piece of Public Art?
Santa Barbara Beautiful depends on YOU, our community, for nominations for special places to consider for our acclaimed Annual Awards!
Past property winners have become jewels of their neighborhoods and have been an encouragement to others to make a statement in their own yards.
2020 Annual Awards Celebration
Thank You for Celebrating With Us
While we have made the hard decision to cancel the 2020 Awards Celebration for reasons of health and safety, the following is a taste of what you can expect the following year. We are still planting trees, selling Commemorative Plaques (now online), awarding Grants, publishing our New Leaf newsletter, and accepting new members.
Each September, we welcome the entire community to attend our highly anticipated Annual Awards Celebration. Your support as guest, sponsor or event program advertiser helps make our vital community education and programs possible. Memberships are available year-round.
The recognition is phenomenal! It's an amazing surprise. And that people are visiting it, and enjoying it and recognizing it is beyond anything that we ever expected.
Kirsten & Darrell Becker, Becker Studios, Commercial Property Award Recipient
Our Awards
IMPORTANT DATES
June – August 2020 : Sponsors Sign-Up
Aug. – Sept. 2020: Sponsorships Available for Purchase
Aug. – Sept. 2020: Event Admissions Available for Purchase Online
Sept. 20, 2020: Santa Barbara Beautiful Awards Celebration
Sept. 2020: Golden Leaf Awards
PROPERTY AWARDS
Properties are nominated by the public and judged by a team of independent local judges. The awards presentations take place at the annual, publicly-attended celebration.
Property Awards may be nominated in one or more of six residential, commercial architecture, landscape or public space categories.
The 2019 categories are: Santa Barbara Commons / Public Open Space; Green Single Family Large Lot; Green Single Family Small Lot; Art in Public Places; Green Commercial Building; and Green Multi-Family Residence.
SPECIAL AWARDS
Santa Barbara Beautiful also recognizes individuals who have made unique contributions to the ongoing health and beauty of the community. Special Awards are selected by our community partner organizations and Santa Barbara Beautiful awards committees. Any of the following awards can be presented.
Growing Resiliency
Rain & Renewal
Waves of Beauty
Celebrating 50 Years of Beautification!
Timeless Santa Barbara
Under Santa Barbara Skies
Rhapsody in Blooom
2019 Awards Program – Pathways to Community
Cover Art by Ruth Ellen Hoag