Santa Barbara Beautiful Awards
Each year, since 1965, Santa Barbara Beautiful has recognized and celebrated outstanding individuals, organizations and businesses who have created and developed important community public-access projects that have enhanced the quality of life and expanded the beauty the City of Santa Barbara.
Santa Barbara Shines!
Golden Leaf Awards
Golden Leaf Awards
Pathways to Community
Growing Resiliency
Rain & Renewal
Waves of Beauty
Celebrating 50 Years of Beautification!
Timeless Santa Barbara
Under Santa Barbara Skies
Rhapsody in Blooom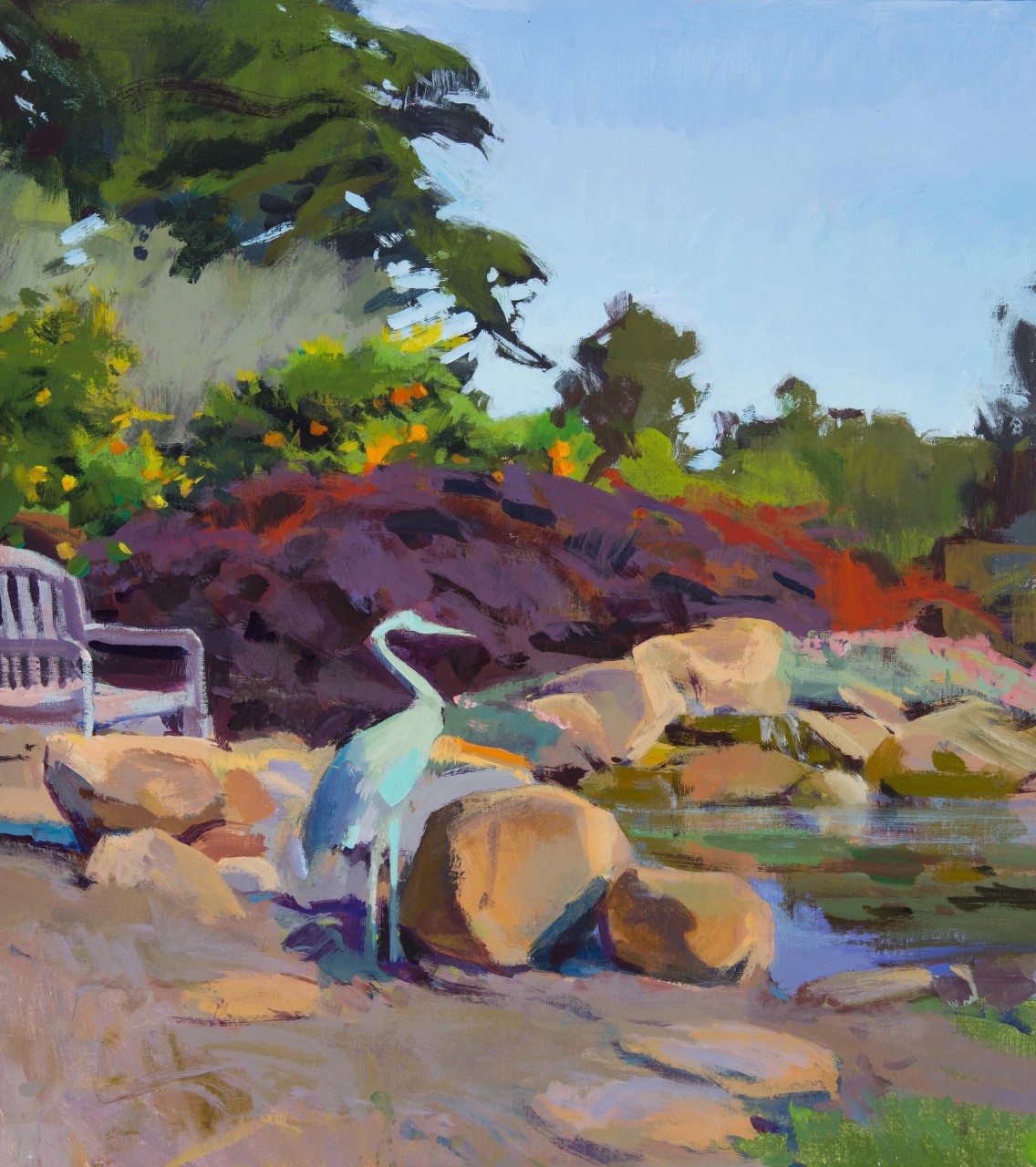 We are pleased also pleased to present a chronicle of these award-winning achievements over the years. Click here to explore in a showcase format.
The recognition is phenomenal! It's an amazing surprise. And that people are visiting it, and enjoying it and recognizing it is beyond anything that we ever expected.
Kirsten & Darrell Becker, Becker Studios, Commercial Property Award Recipient